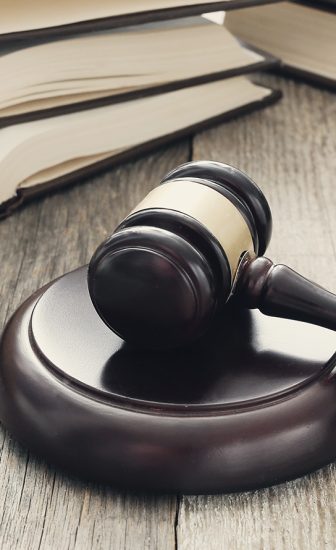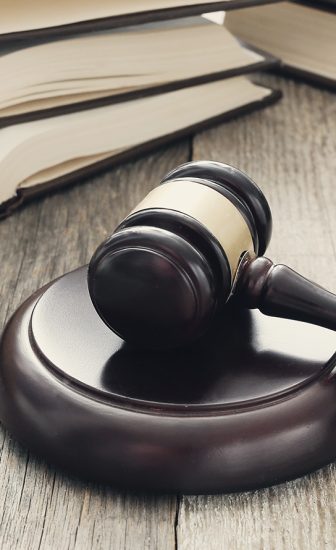 "HVH" Law Firm is one of the largest firms specializing in the field of criminal law. The firm was founded in 2013 and continues to develop and expand its activities not only in Armenia but also abroad. The firm has partners both in the CIS countries and in a number of European countries and in the United States. Legal issues arise unexpectedly. People try to find solutions, but they have no time, knowledge and experience to deal with these issues. Legal issues unresolved on time could pose a serious risk to their business, their finances and even their freedom.
Confidentiality is the essence of a lawyer's work. A lawyer will never reveal information obtained from a client or relating to the representation on the case. Obligations of confidentiality are not limited by time.
YOUR LITTLE LEGAL PROBLEM WILL NOT BECOME A GREAT THREAT IF YOU CHOOSE THE RIGHT LAWYER
To solve the problems, people turn to different people – acquaintances, relatives, neighbors, different professionals – and only at the end to a lawyer.

It is not easy to use legal services. It is difficult to decide which lawyer to turn to, when to do it and how much to pay. The result of the expected service is not predictable either and it is necessary to understand in which field what lawyer is specialized in.
Cases won during the trial
Cases won during the preliminary investigation
Why choose "HVH" Law Firm?
We do not say why we are not able to something, we think how to do it.
We find effective and sometimes not typical ways to resolve legal issues.